Create your own wellness space by choosing the tailor-made hammam that will bring you complete satisfaction. Let your imagination run wild in a moment of relaxation and relaxation.
Relaxing light shows with adjustable colours, designer lighting, adjustment of the amount of vapour, music, scented essences, glass doors and many technical features. We are at your disposal to advise you on the options available to you.
It's a moist heat that's bearable and essentially pleasant for your body. This warm steam bath promotes the dilation of the pores of the skin allowing for a deep cleansing and the elimination of toxins. Your skin will become firmer and fresher.
Enjoy the benefits of the hammam on a daily basis for many years to come.
You can opt for a modern and refined layout of your hammam, or have the classic hammam with a pointed roof and a starry sky, it's up to you.
Here are some examples of possible layouts of a hammam cabin: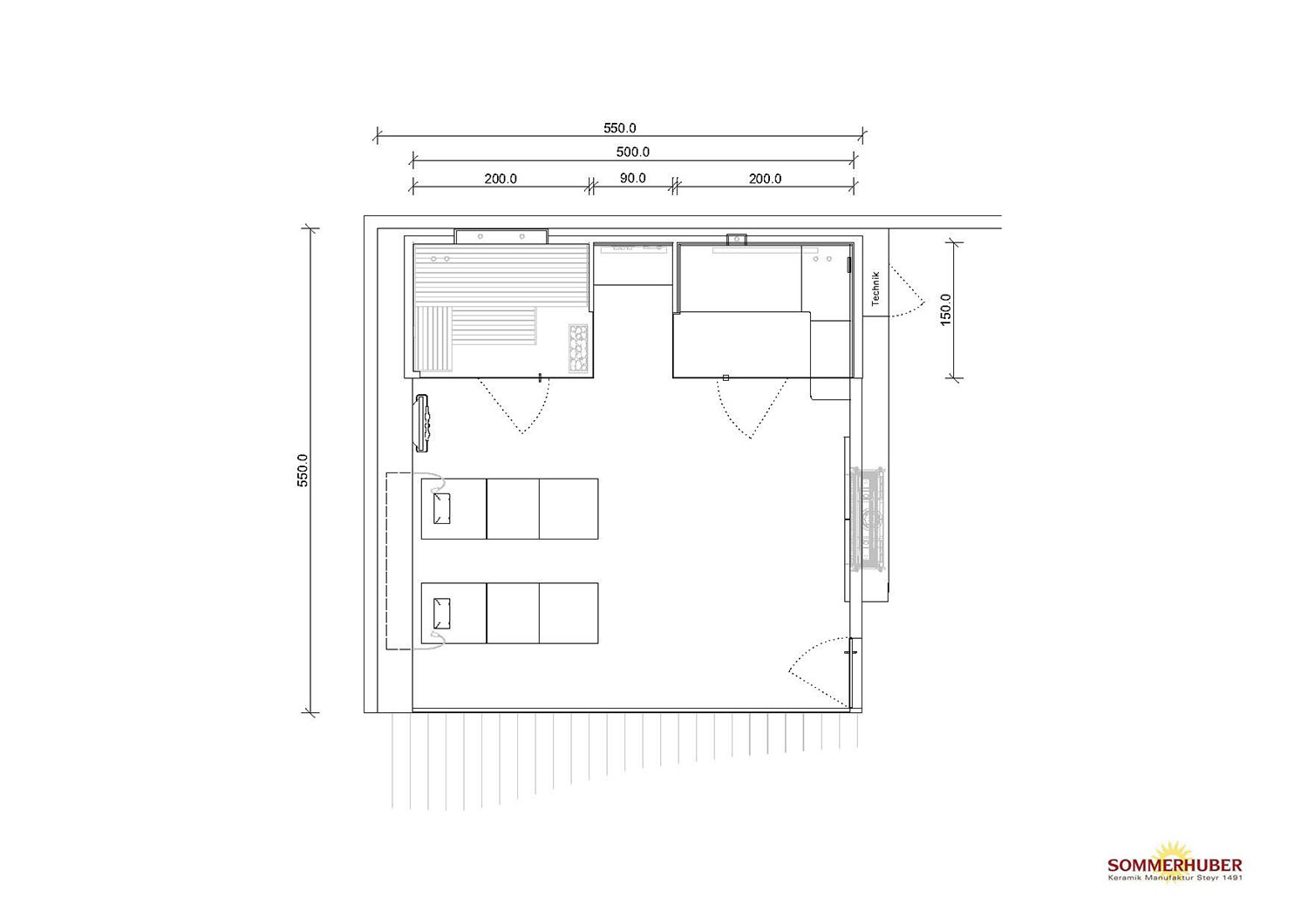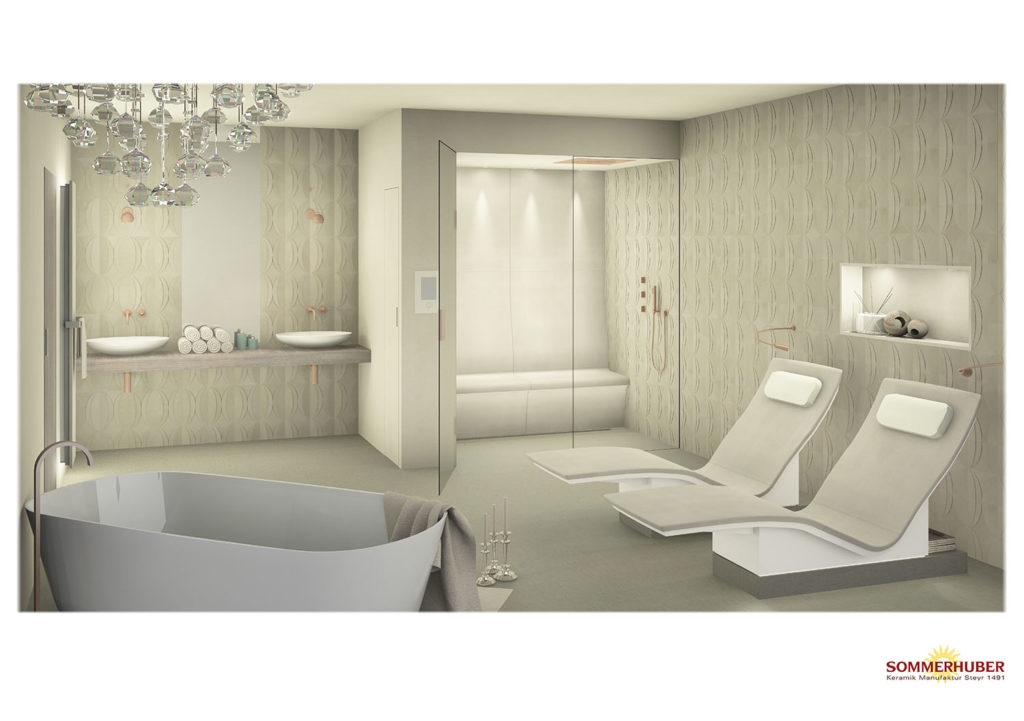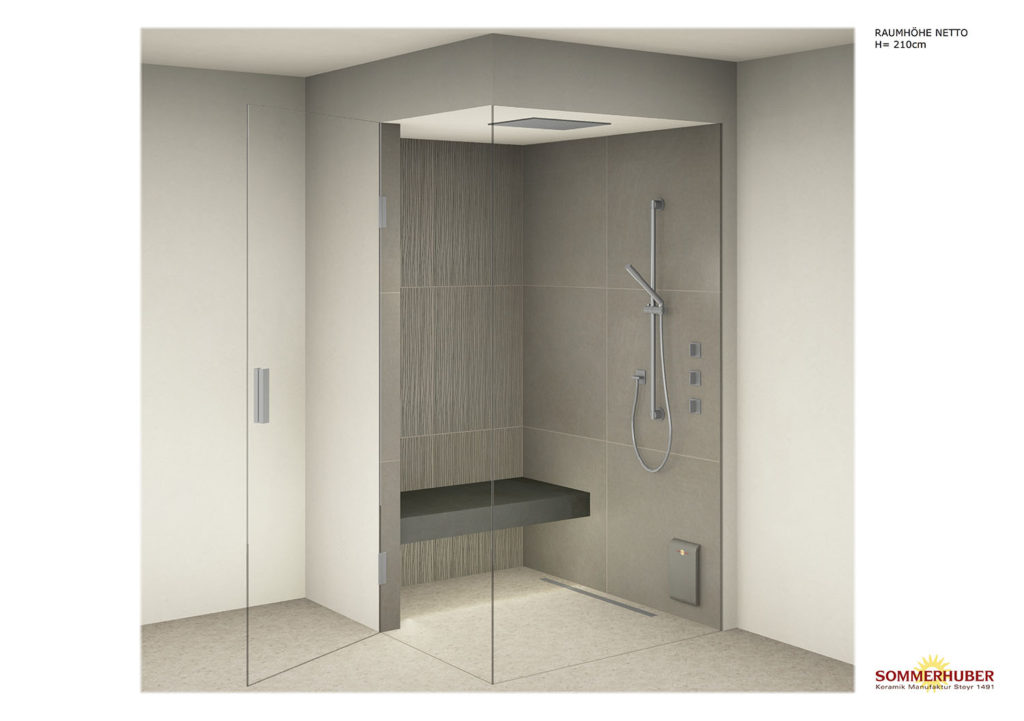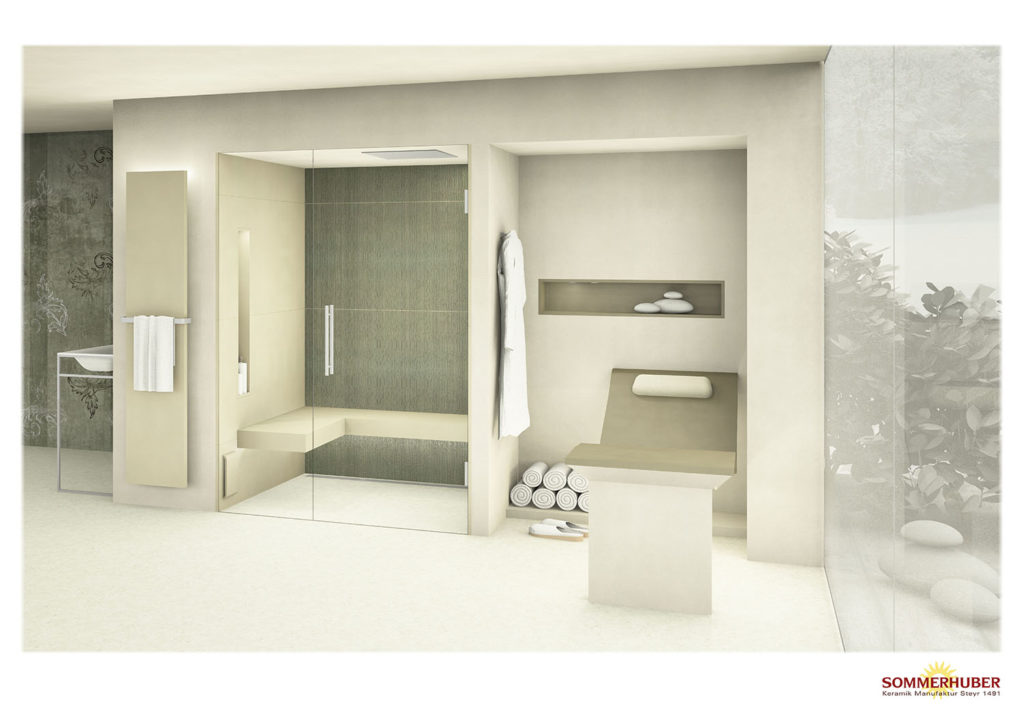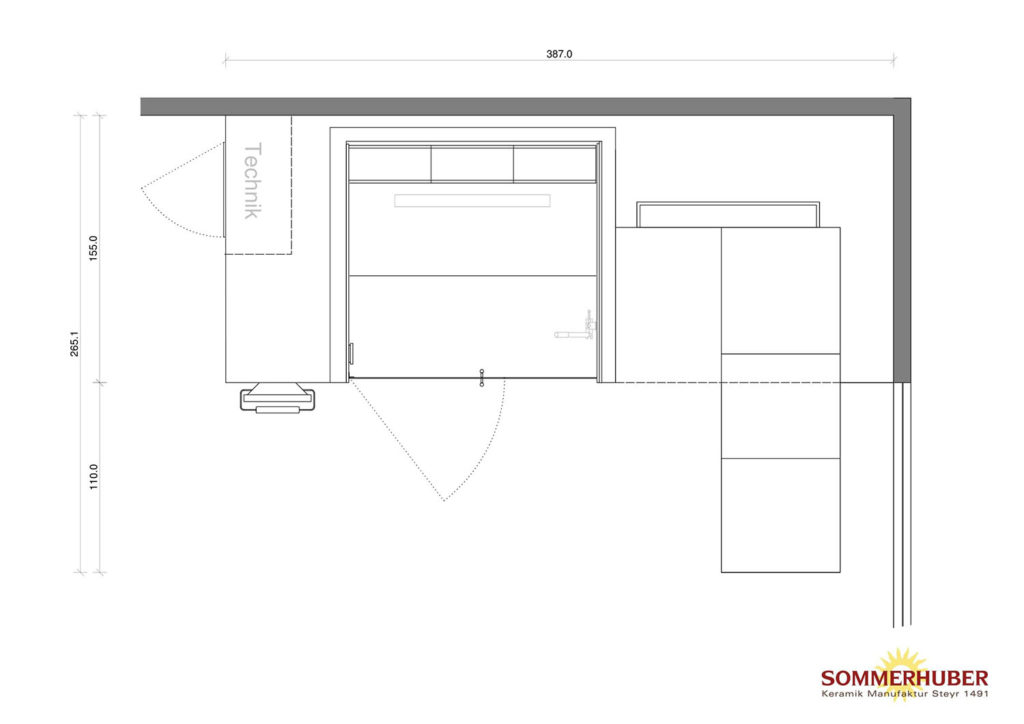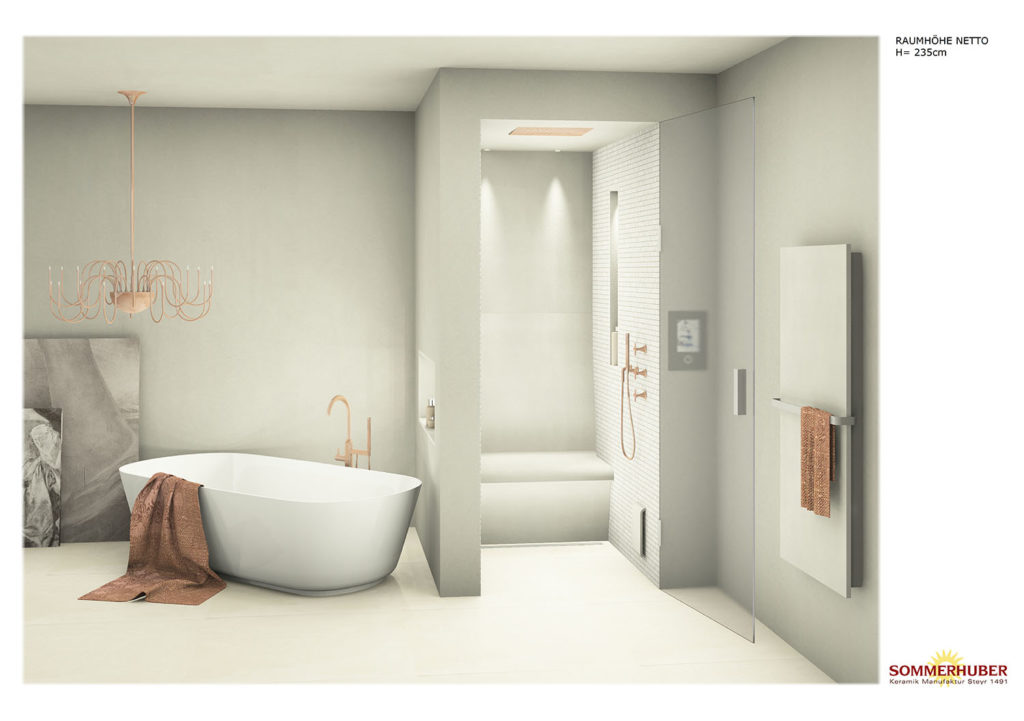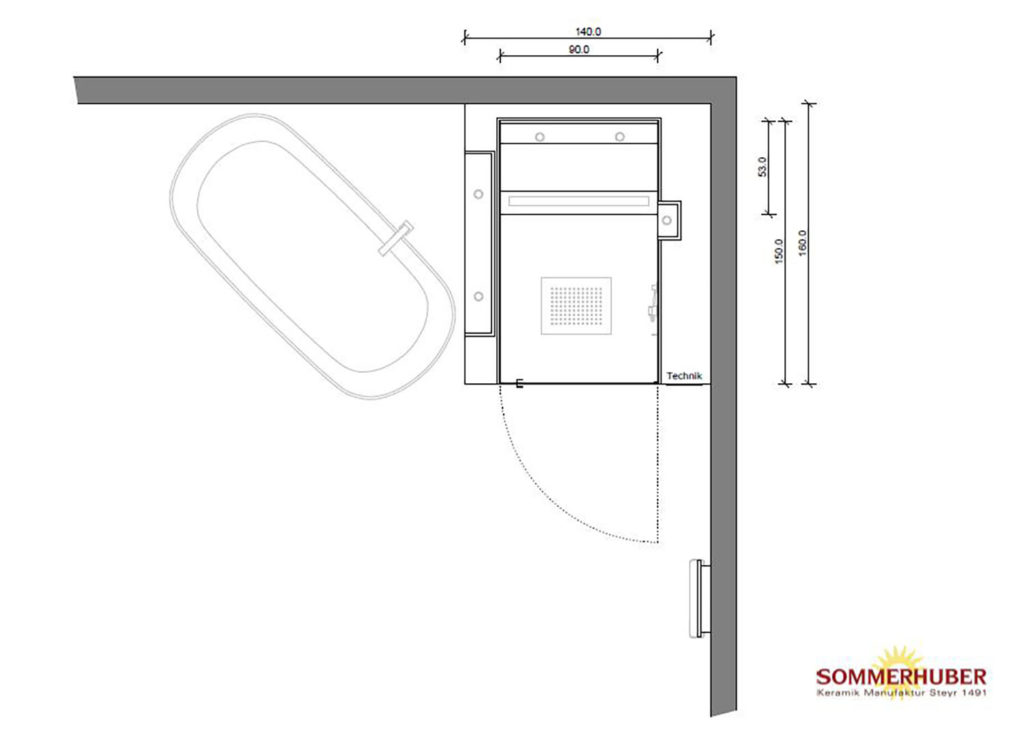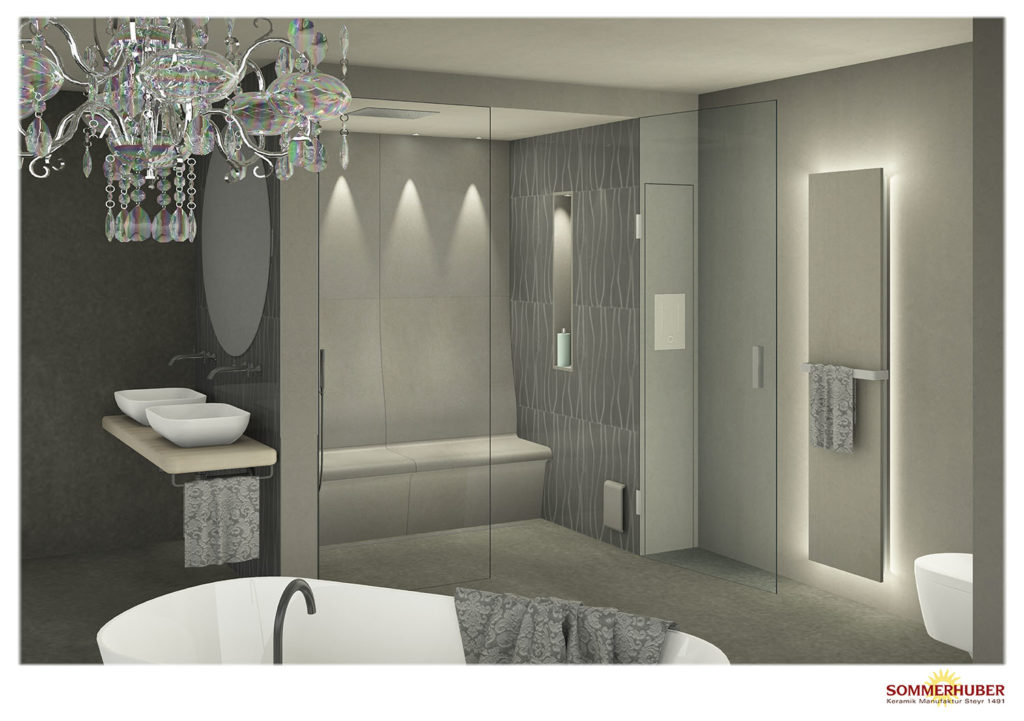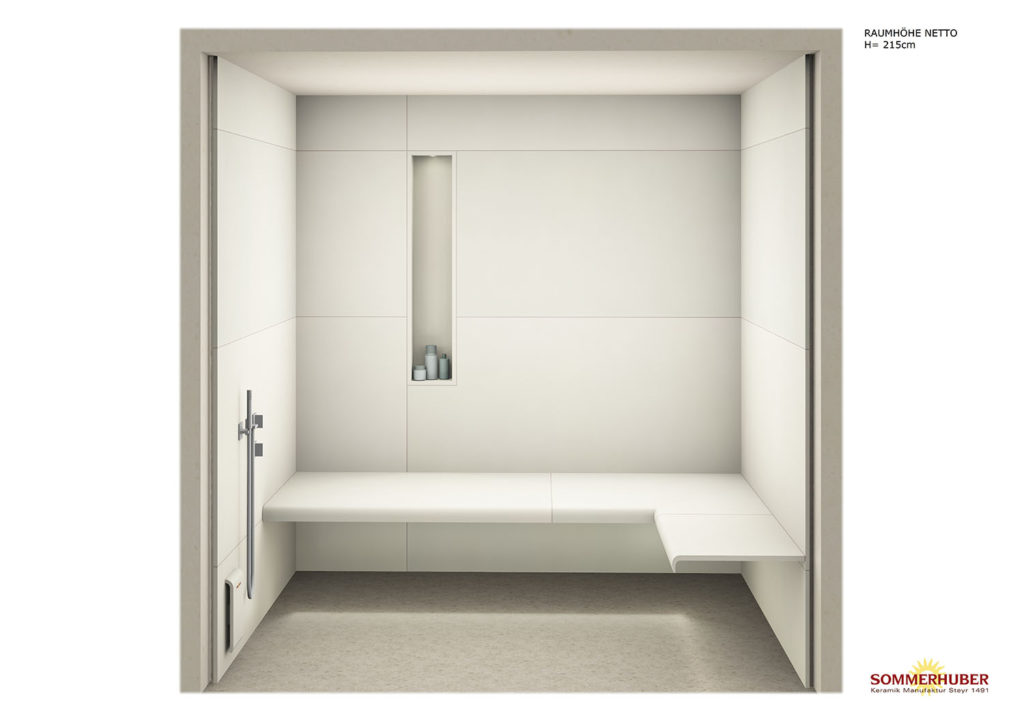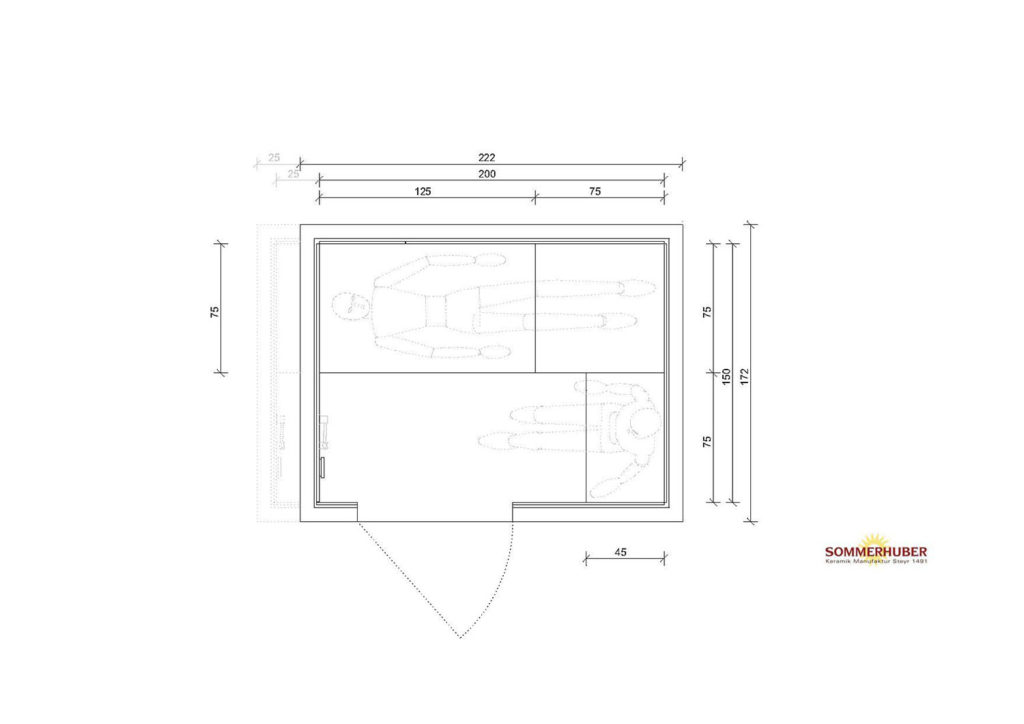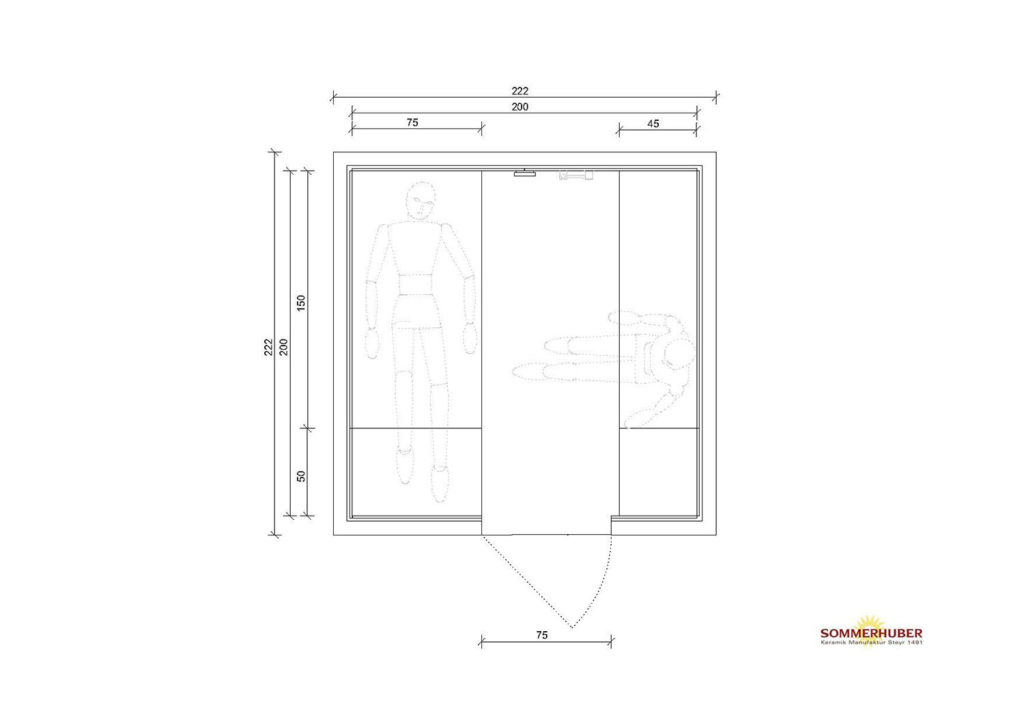 You can choose the shape of your wet bench seat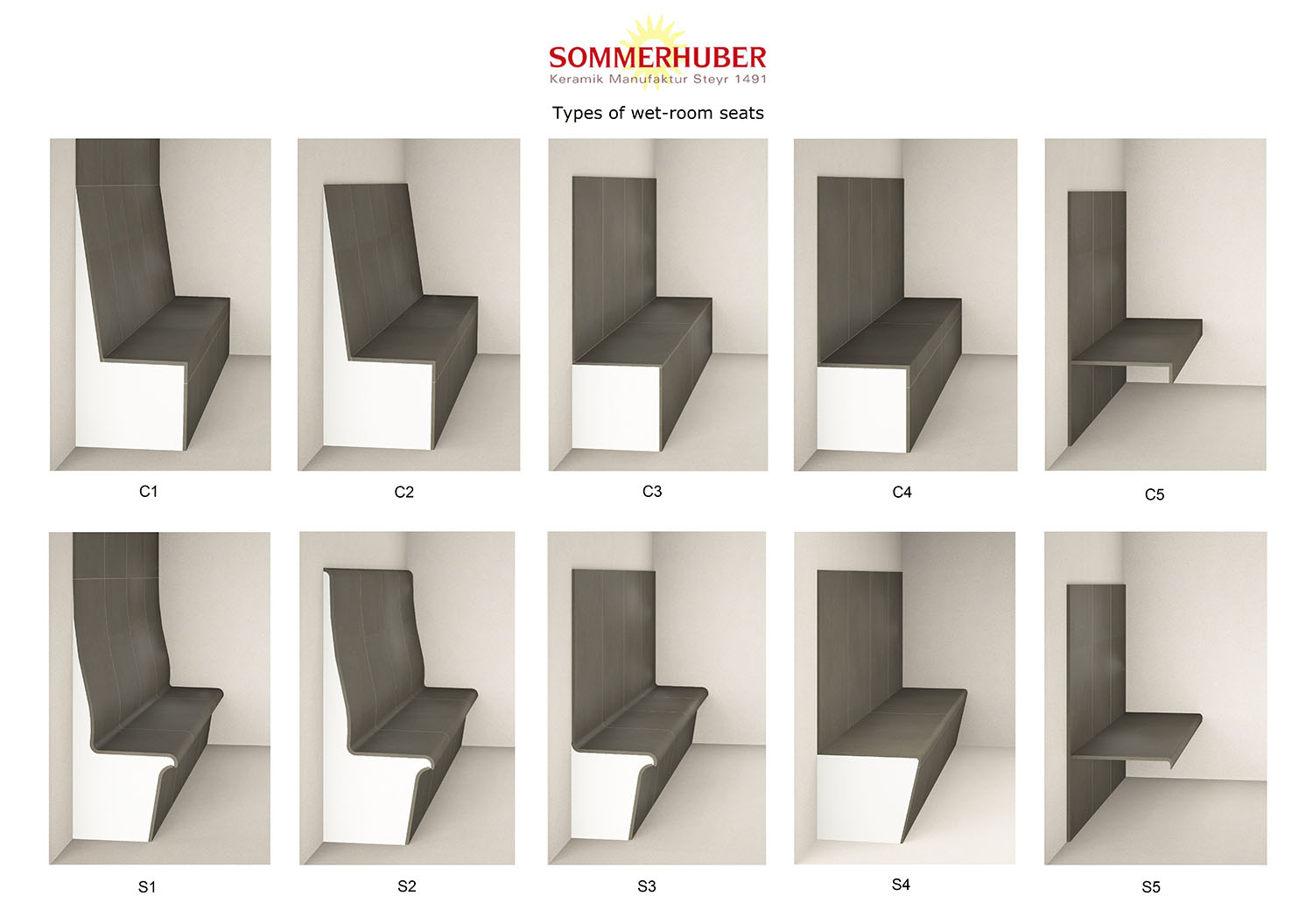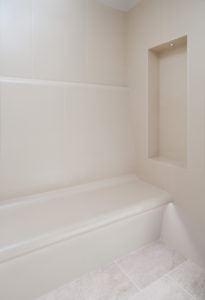 Pamper your feet during this moment of relaxation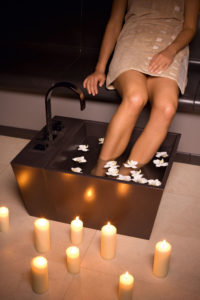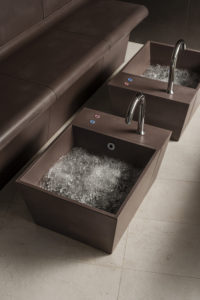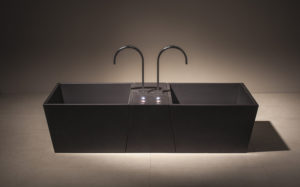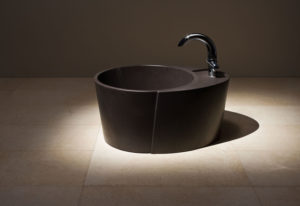 Relax on a dry heated lounge chair